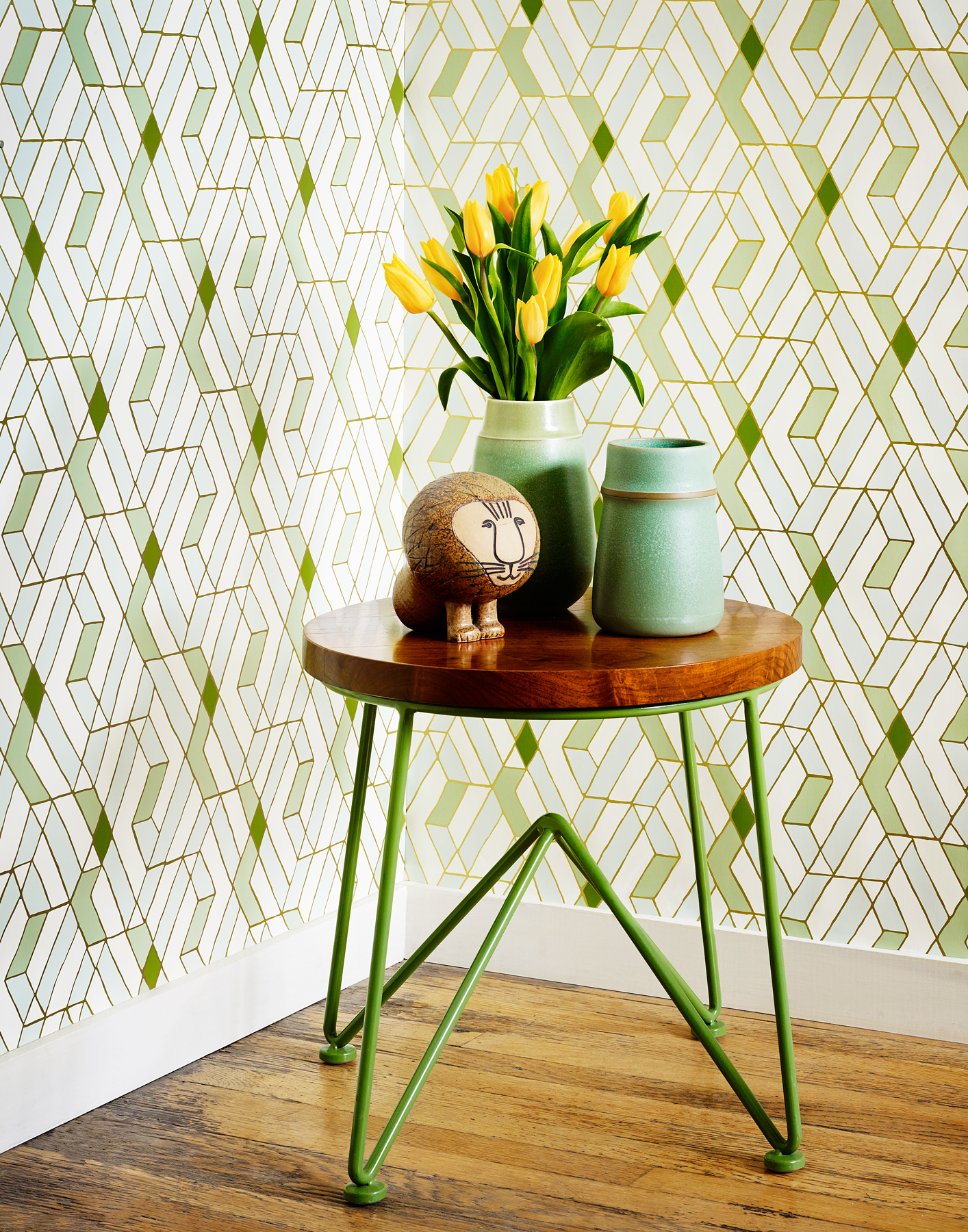 Fast Company | Business + Innovation
: Designer Katie Deedy vividly remembers the moment her parents took her to pick out her own wallpaper design. Flipping through traditional polka dot and floral patterns, she settled on a graphic Mickey Mouse print in black and white.
"I thought it was the coolest wallpaper ever," she says. "Everything else looked the same ... the most exciting thing was Mickey."