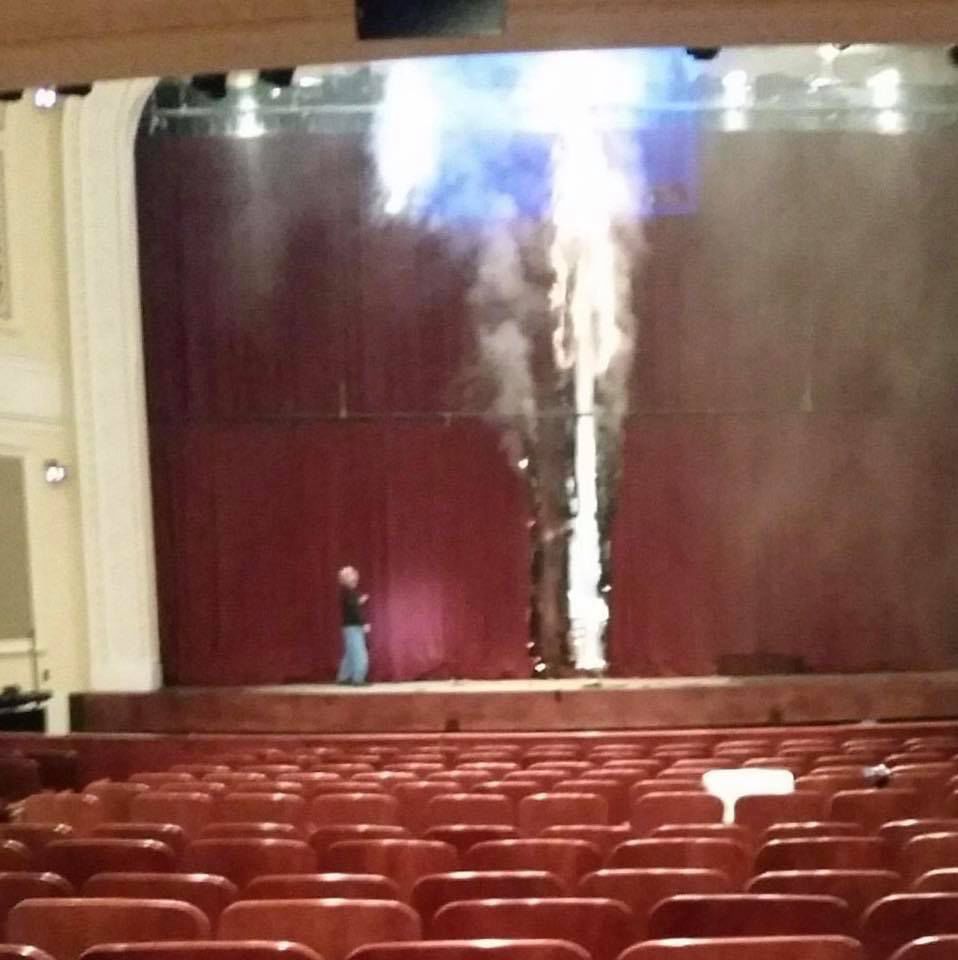 Blog: Go Triad - A&E Extra | greensboro.com
: The show will go on this weekend for UNC-Greensboro Opera Theatre.
But not in UNCG Auditorium, and not quite as planned.
A fire Tuesday night heavily damaged the main stage curtain at the venue, formerly named Aycock Auditorium, at Tate and Spring Garden streets.